GENERATING BUYER AND SELLER LEADS: COMING SOON
Our Price: $95.99
Product Description
THE NATIONAL ASSOCIATION OF REALTORS
GENERATING BUYER
AND SELLER LEADS
Generating leads is critical to the real estate professional.
Nevertheless, not all lead generation systems are equal
or produce the best return for your efforts, and, some
lead generation systems are highly expensive with poor
quality leads. This class will examine the lead generation
process from identifying viable leads, qualifying them,
and ultimately converting them into quality clients.
This class teaches the Realtor how to create their
24/7 Lead Generation Machine!
This class is offered Live Online!
Registration Fee: $95.99 Reg. $115.00
Once you are registered you will immediately receive your receipt via email and approximately 3-4 days prior to class a reminder email will be sent to you with the Course Manual and the Directions for the Log-In Link.
Register now and get your phone ringing!!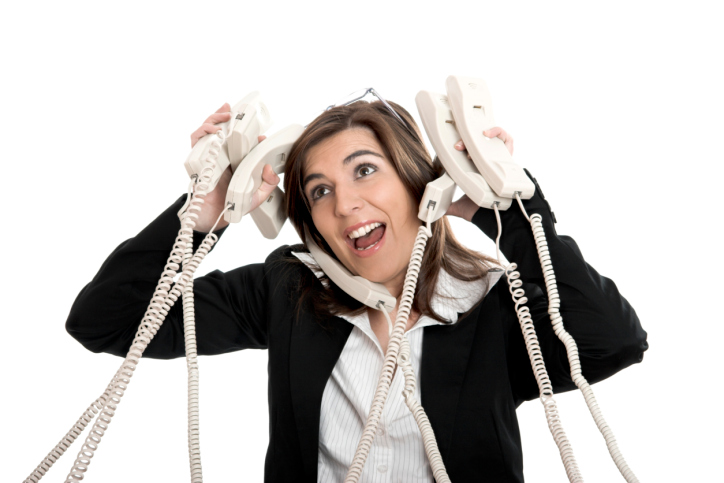 Did you know? You can save items in your cart for later by logging in or creating an account.