SENIOR REAL ESTATE SPECIALIST (SRES Designation). April 4th & 5th, 2019 - 9:00 am - 4:00 pm. each day, PST. LIVE ONLINE, 2-Day training.
Our Price: $225.99
Product Description
CAPTURING THE BABY BOOMER MARKET!
SENIOR REAL ESTATE SPECIALIST

Many statistics show that the Baby Boomer generation consists of approximately 25% of the population and approximately 43% of sellers in the marketplace. The Seniors Real Estate Specialist® (SRES) designation is for REALTORS who want to be able to meet the special needs of Baby Boomer Americans when selling, buying, relocating, or refinancing their residential or investment properties. By earning the SRES designation, REALTORS are prepared to approach clients in this generation with the best options and information in order to help them make multi-step real estate decisions.
It has been said that the wealth of America is in the hands of the Baby Boomers. In this training, REALTORS can learn how to capture more of this real estate business and provide specialized value in their real estate services. For many communities, this important demographic constitutes the majority of the residents.
Completion of this training qualifies the REALTOR for the NAR SRES Designation.
This training is offered Live Online.
Registration fee - $225.99 Reg. $295.00
Approximately 3-4 days prior to class a reminder email will be sent out with the Course Manual and log-in link.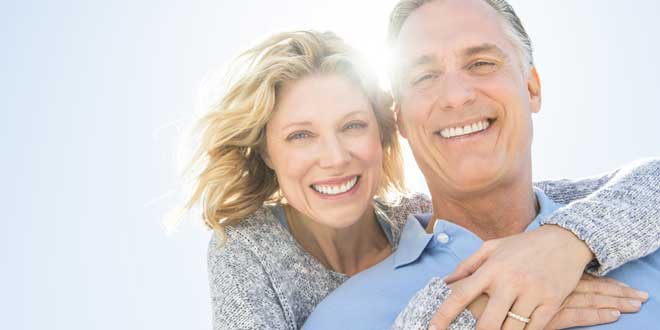 Did you know? You can save items in your cart for later by logging in or creating an account.